Vista Series Bloom Box: Secco Fiore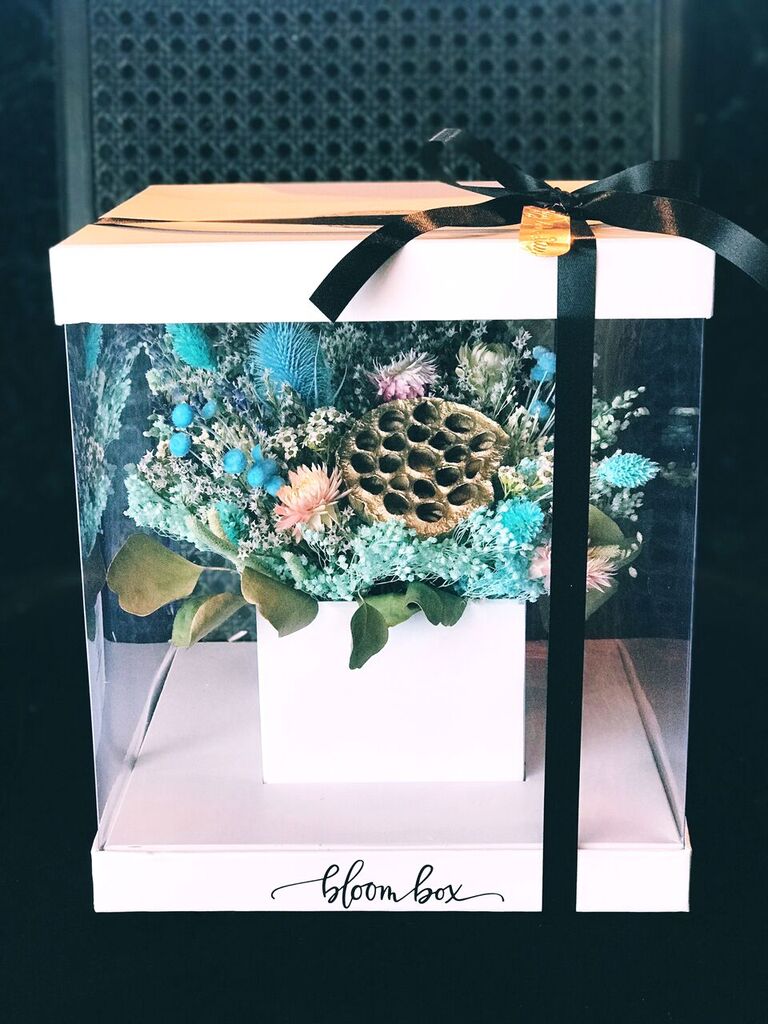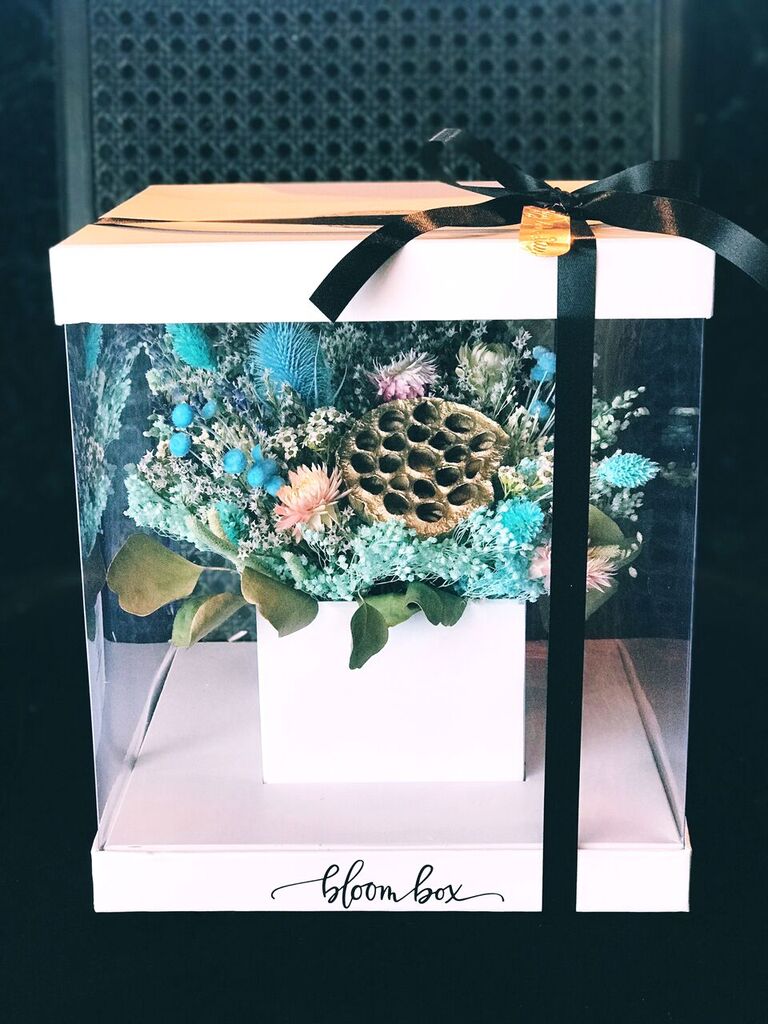 Vista Series Bloom Box: Secco Fiore
Ciao bella mamas! When we think about Italy, we think about amazing food, romance, sexy men, and eternal landmarks. The Colosseum is still standing and even Venice hasn't sunk yet. And what else lasts forever? These preserved flower bloom boxes! So if you wanna show that special prima donna in your life that you care, you better spread the love with these floras in our new vista boxes.
The square Vista Box comes in pink, black, or white, and don't forget to pick a colour palette for your flower arrangement.
Flower varieties are subject to change due to season and availability.
Square Bloom Box Dimensions: 9 3/4" length x 9 3/4" width x 11 1/4" height
*Same-day delivery is only guaranteed for orders placed before 11 AM.
**Specific delivery times cannot be guaranteed.
***We are required to contact recipient prior to delivery.