FABLab AM Collection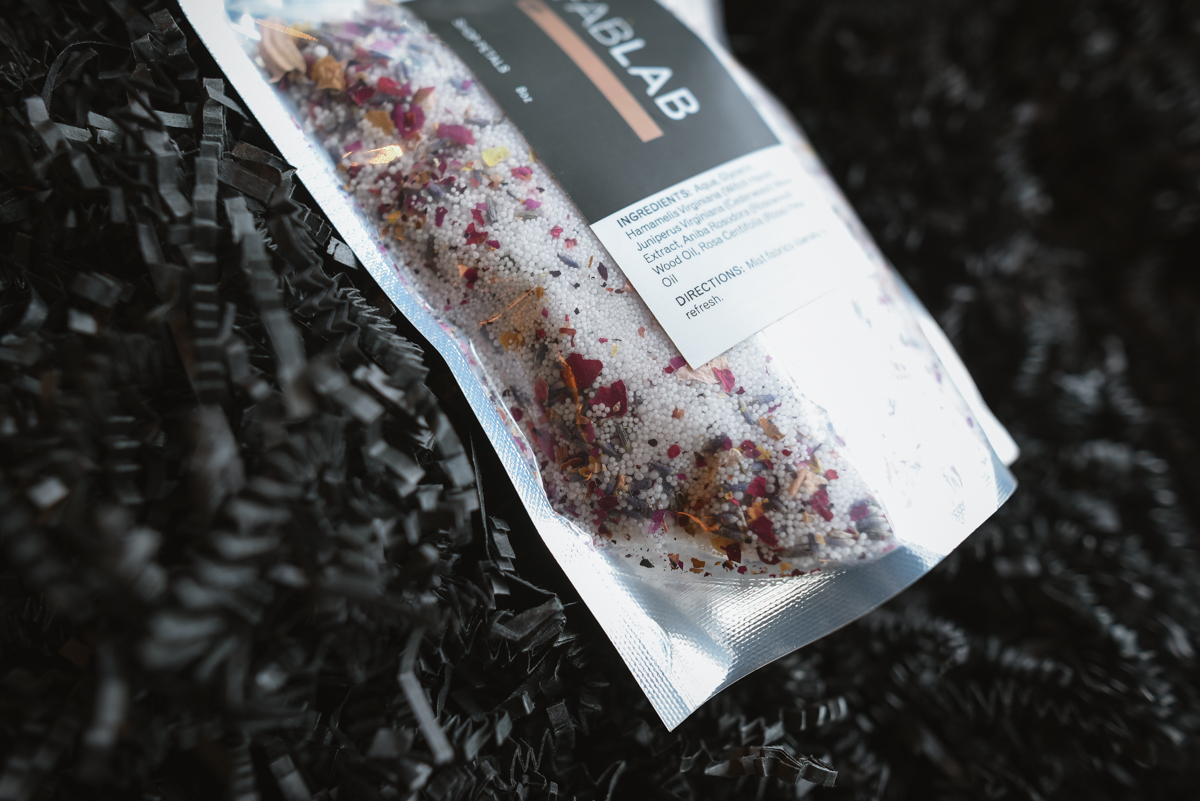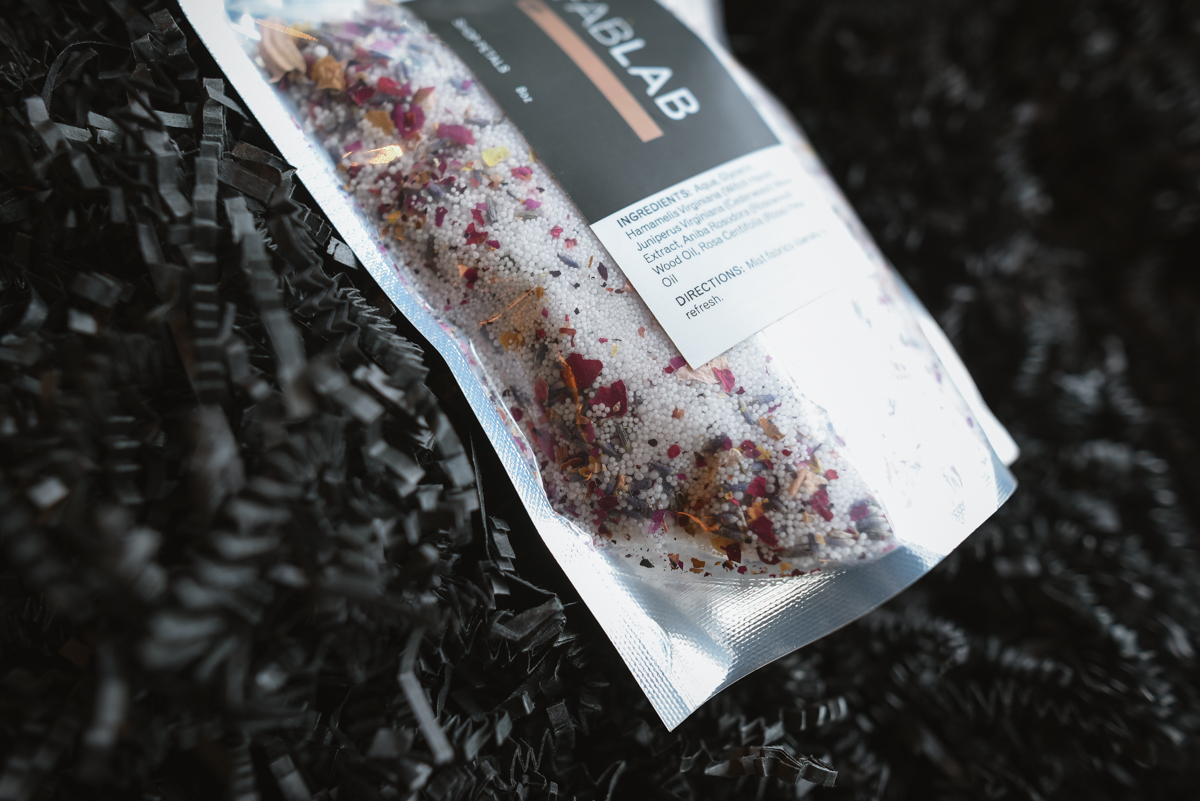 FABLab AM Collection
FABLab embodies all the best fragrances from our floral atelier, put together in thoughtful blends and a variety of products so you can have a bit of our studio, right in your own home. We've been trying to reduce our carbon footprint by saving every loose petal from all our creations to put into our FABLab products. Each of these blends was personally curated by the team at FaBLOOMosity (in collaboration with Essentials by Nature).
Available in: essential oils, linen sprays, pillow mists, bath salts, and candles (containing petals that are saved and hand dried by Fabloomosity).
Our AM fragrance is an uplifting and invigorating scent - the best addition to your morning ritual since that giant cup of coffee you love to hold.
Made from: Mentha Piperita (Peppermint) Oil, Pelargonium Graveolens (Geranium) Flower Oil, Citrus Reticulata (Tangerine) Oil, Citrus Paradisi (Grapefruit) Peel Oil.

AM Benefits: Geranium balances hormones, reduces stress, reduces depression, lessens fatigue and improves overall emotional wellness, and promotes beautiful, radiant skin.
Peppermint provides a calming affect on the body, helps to relieve pain, reduce stress and tension, boosts energy and soothes digestion and opens the airway
Grapefruit stimulates the immune system, decreases appetite, boosts metabolism and is deemed uplifting and reduces depression.
Tangerine reduces anxiety, reduces mental fatigue, purifies the blood, boosts the immune system, and promotes energy
Click here to shop our PM and Shop Petals collections.